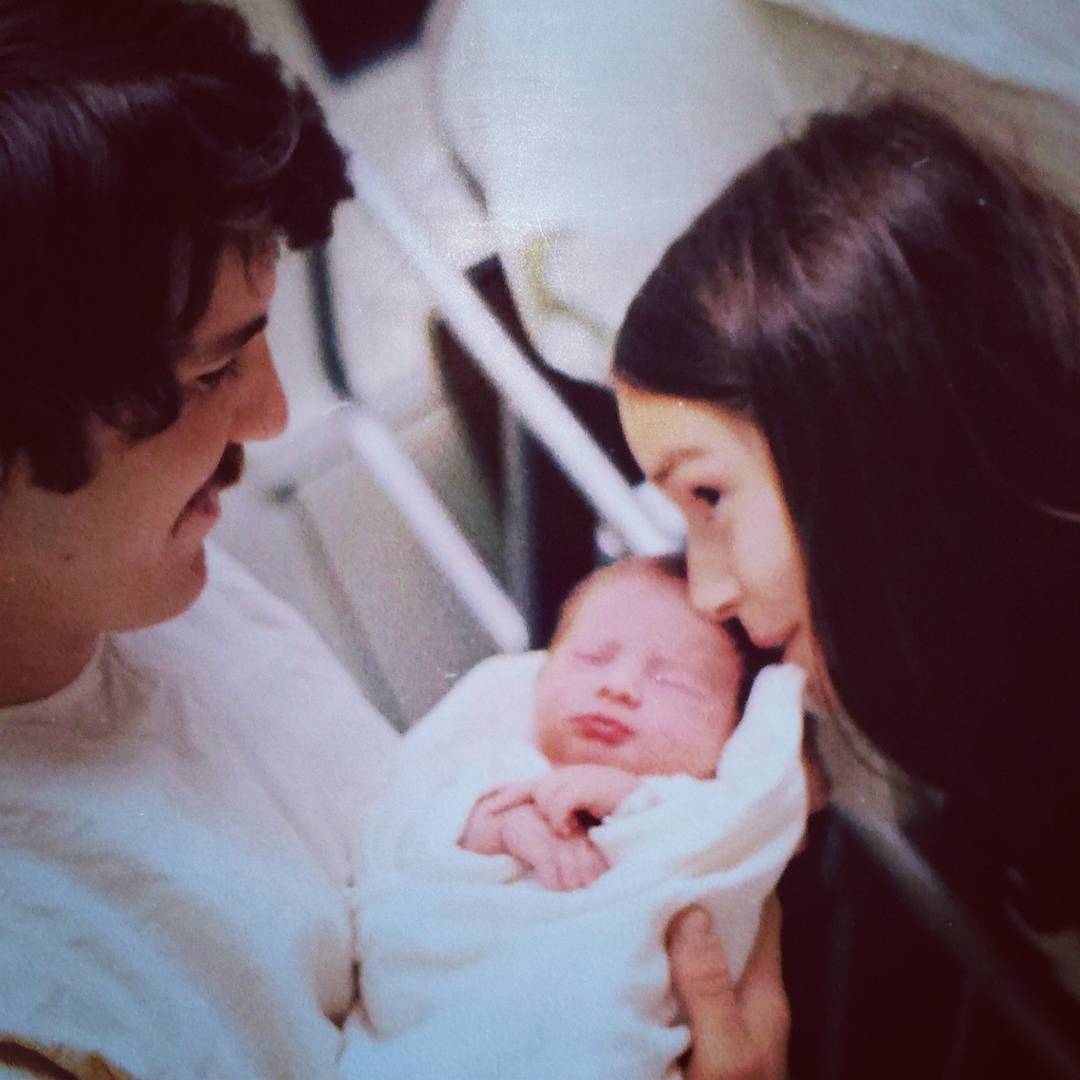 Celebrating babies since 2007
Barefoot Baby Boutique was conceived by Martha Ogburn, author, nurse and family-child specialist. After working in a variety of clinical settings, the challenge to find safe, developmentally appropriate toys, eco-friendly baby gear and clothing set her creative wheels into motion. In the fall of 2007 after researching the market and identifying reliable brands, Barefoot Baby Btq was born . Mrs. Ogburn brings a wealth of expertise to her entrepreneurial role. As a result, Barefoot Baby is not just another baby shop, but a resource center for expectant and new parents. "As a neonatal nurse and mom myself, I am acutely aware of concerns new mothers face and freely offer my resources. Call us 410-831.3543 or visit our Seagull Square location next to Salisbury University. We'd love to see you! Check us out on Facebook or Instagram @barefootbabybtq.
Real customers who share positive words about us are the best proof that we deliver on our promises.
The staff is wonderful and the store has quality merchandise. I stumbled upon this place and absolutely fell in love. I bought my son's first outfit here and I am constantly asked where I bought it.

Best products for babies. All of these products are totally safe and great quality.We love buying toys, baby cloths etc. Staff is humble and attenntive.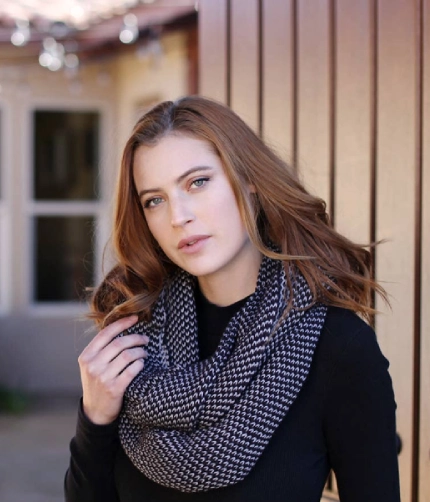 We love to buy from here, as product quality is better then others. Not only for babies, this store is for mothers too.