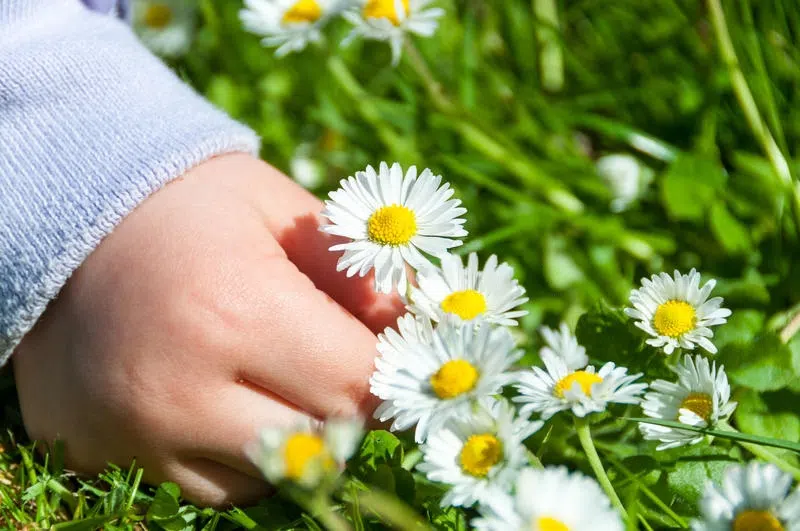 Handpicked Goods
From trendy bamboo clothing to eco-chic toys and gear, we know what's best - best for mommy, best for baby. Our mission? Discovering the latest and greatest. Only the best brands make our list - as do cool things made in the USA! Questions? Call or text
410-831-3543
. If you're local, visit our shop - 1306 S. Salisbury Blvd. Salisbury, Maryland.
Unique, eco-chic Barefoot Baby clothing and essentials
At Barefoot Baby Boutique, we believe your baby deserves the best, and that's why we handpick a collection of premium products that are not only stylish and comfortable but eco-friendly too. When you are celebrating a new little one, both our in-store and online boutiques are your one-stop-shop for all things baby-related. Whether you're looking for trendy outfits, soft and cozy blankets, or developmentally appropriate toys and accessories, we have you covered. To ensure the highest quality, craftsmanship and safety, we research and select each item in our collection. We pride ourselves on offering more than just the ordinary. Our Barefoot Baby Clothing line is curated to offer uniqueness, feature charming patterns, delightful colors and natural fibers. The brands we offer will make your tot stand out from the crowd. And because we choose chemical-free, 100% cotton and organic products, dressing your child can be worry-free. In addition to our stylish baby and toddler clothing, we also offer a wide range of Barefoot Baby Essentials to fulfill baby and parent needs. From infant stimulation toys to bamboo bowls and swaddle blankets, to silicon bibs and pacifiers, we bring you a curated selection of functional and stylish items that make your parenting journey a little easier. Shop with confidence at Barefoot Baby Boutique, knowing that we prioritize your satisfaction above all else. We offer fast and reliable shipping, excellent customer service, and a hassle-free return policy. Barefoot Baby Boutique today is committed to bringing you the joy of dressing your little one in unique, stylish baby clothing and providing accessories that promote healthy development. So relax and enjoy the experience…naturally!